The COVID-19 vaccine is available to anyone 6 months and older. Please call (808) 259-7948 to schedule.
Rob Slike, MSIS
Chief Information Officer
Rob has been a leader in Information Technology in Hawai'i for more than 30 years. Prior to joining Waimānalo Health Center, Rob managed IT and Information Security for Kapi'olani Hospital, Hilo Hattie, and Hawai'i Pacific University.
Rob has an Associate's Degree in Electronics from the United States Air Force, a Bachelor of Science in Computer Science and a Master of Science in Information System Management from Hawai'i Pacific University, along with numerous technical certificates and diplomas.
He enjoys reading, gaming, hiking, and volunteering at the Hawai'i Nature Center in his spare time.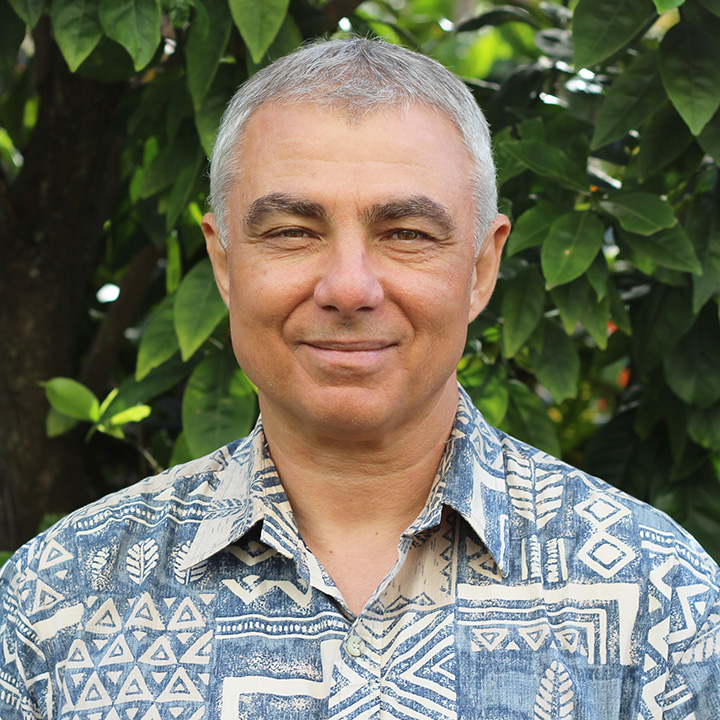 Stay Updated!
Sign up for Waimānalo Health Center updates: new services, upcoming classes, and more!
HOURS
Monday: 8am - 5pm
Tuesday: 8am - 5pm
Wednesday: 8am - 5pm
Thursday: 8am - 5pm
Friday: 8am - 5pm
Saturday: 8am - 12pm
Sunday: Closed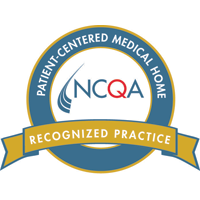 © Waimanalo Health Center