The COVID-19 vaccine is available to anyone 6 months and older. Please call (808) 259-7948 to schedule.
Mary Frances Oneha, APRN, PhD, FAAN
Chief Executive Officer
Dr. Mary Frances Oneha has been the Chief Executive Officer of Waimānalo Health Center since March 2012. Her experience with community health centers and serving Native Hawaiian communities started in 1992. Dr. Oneha also conducts community based research. Her studies have focused on improving the health and well-being of Native Hawaiians. She serves on the Institutional Review Board of the Association of Asian Pacific Community Health Organizations.
She holds a PhD in Nursing from the University of Colorado Health Sciences Center, a Master of Nursing from the University of Washington, and a Bachelor of Science from the University of Hawaii. She is a member of Nā Limahana o Lonopūhā Native Hawaiian Health Consortium, an American Academy of Nursing Fellow (class of 2018), a 2014 PBN Women Who Mean Business Non-Profit Finalist, and a 2013 White House AAPI Woman Champion of Change. Born and raised on the North Shore of Oahu, in her free time, she enjoys swimming, hula, walking, and reading.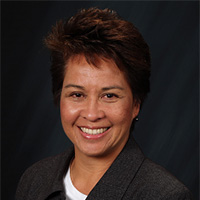 Stay Updated!
Sign up for Waimānalo Health Center updates: new services, upcoming classes, and more!
HOURS
Monday: 8am - 5pm
Tuesday: 8am - 5pm
Wednesday: 8am - 5pm
Thursday: 8am - 5pm
Friday: 8am - 5pm
Saturday: 8am - 12pm
Sunday: Closed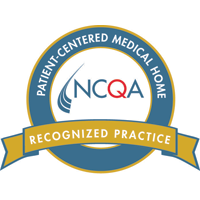 © Waimanalo Health Center