The COVID-19 vaccine is available to anyone 6 months and older. Please call (808) 259-7948 to schedule.
Joseph Adriano, MBA
Chief Financial Officer
Joseph has been in Financial leadership positions in Hawai'i for 25 years. Prior to joining Waimānalo Health Center, Joseph served as the Controller for Paradise Beverages, the Chief Financial Officer for Pacific Solar Innovations Inc., and the Chief Financial Officer for University Clinical, Education, & Research Associates (UCERA). He has also served 10 years at 3 other O'ahu community health centers.
Joseph has a Bachelor of Business Administration in Accounting and a Master of Business Administration from Hawai'i Pacific University. In his spare time, Joseph enjoys spending time with his family and friends, traveling, going to the beach, and occasionally playing golf.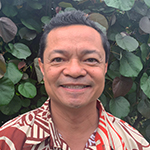 Stay Updated!
Sign up for Waimānalo Health Center updates: new services, upcoming classes, and more!
HOURS
Monday: 8am - 5pm
Tuesday: 8am - 5pm
Wednesday: 8am - 5pm
Thursday: 8am - 5pm
Friday: 8am - 5pm
Saturday: 8am - 12pm
Sunday: Closed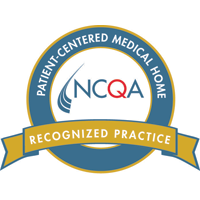 © Waimanalo Health Center