The COVID-19 vaccine is available to anyone 6 months and older. Please call (808) 259-7948 to schedule.
William Spencer
Director
"I wanted to give back to the Waimānalo community. Helping the Waimānalo Health Center grow their services and provide for the Waimānalo community was the best way to use my experiences in life to give back."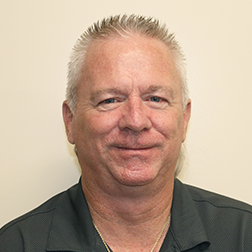 William has over 39 years of business expereince in the Healthcare industry. He brings an understanding of best work flow processes for non-clinical operations with expertise in billing, collections, and reimbursement methodologies. With his career experiences starting as a file clerk and working his way up to Director, William is familiar with processes at multiple levels in hospital, doctors' offices, and insurance company settings.
Stay Updated!
Sign up for Waimānalo Health Center updates: new services, upcoming classes, and more!
HOURS
Monday: 8am - 5pm
Tuesday: 8am - 5pm
Wednesday: 8am - 5pm
Thursday: 8am - 5pm
Friday: 8am - 5pm
Saturday: 8am - 12pm
Sunday: Closed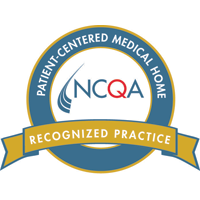 © Waimanalo Health Center