Karen M. Tominaga, RDH
Registered Dental Hygienist
Joined Waimānalo Health Center in 2009
"You never know who needs you. Good energy is contagious.'"
- Unknown
High School
Maryknoll High School
University
University of Hawaii at Mānoa
University of San Francisco
University of Hawaii at Hilo
Licensure
Registered Dental Hygienist
Local Anesthetic
CPR Children and Adult
Hometown
Born in Philadelphia, Pennsylvania. Lived in Honolulu since 3 years old.
Stay Updated!
Sign up for Waimānalo Health Center updates: new services, upcoming classes, and more!
HOURS
Monday: 8am - 5pm
Tuesday: 8am - 5pm
Wednesday: 8am - 5pm
Thursday: 8am - 5pm
Friday: 8am - 5pm
Saturday: 8am - 12pm
Sunday: Closed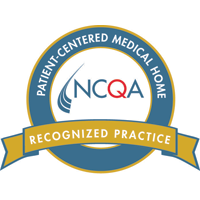 © Waimanalo Health Center