The COVID-19 vaccine is available to anyone 6 months and older. Please call (808) 259-7948 to schedule.
Julie Mijo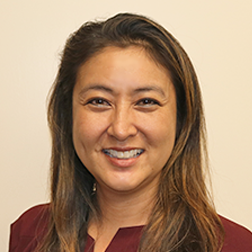 Born and raised in Waimānalo, Julie is deeply connected to the community. She joined the family business and now serves as the General Manager of Waimānalo Feed Supply. She was always interested in medicine and health care, and joined the Waimānalo Health Center Ola I Ka Wai Capital Campaign Committee to support the effort for a new medical building for the community.
Stay Updated!
Sign up for Waimānalo Health Center updates: new services, upcoming classes, and more!
HOURS
Monday: 8am - 5pm
Tuesday: 8am - 5pm
Wednesday: 8am - 5pm
Thursday: 8am - 5pm
Friday: 8am - 5pm
Saturday: 8am - 12pm
Sunday: Closed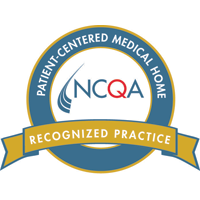 © Waimanalo Health Center