The COVID-19 vaccine is available to anyone 6 months and older. Please call (808) 259-7948 to schedule.
Catherine Sato
Director
"Waimānalo Health Center is our healthcare home because of the excellent personalized care we receive. I want to pass on this great resource to others and help make Waimānalo a better place for my neighbors and our children. I became a board member to give back to my community and make a meaningful impact."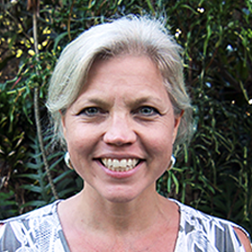 Catherine is Vice President and East/Windward O'ahu Market Manager at Bank of Hawai'i.
Stay Updated!
Sign up for Waimānalo Health Center updates: new services, upcoming classes, and more!
HOURS
Monday: 8am - 5pm
Tuesday: 8am - 5pm
Wednesday: 8am - 5pm
Thursday: 8am - 5pm
Friday: 8am - 5pm
Saturday: 8am - 12pm
Sunday: Closed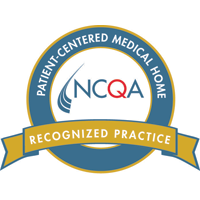 © Waimanalo Health Center