The COVID-19 vaccine is available to anyone 6 months and older. Please call (808) 954-7101 to schedule.
Our Facility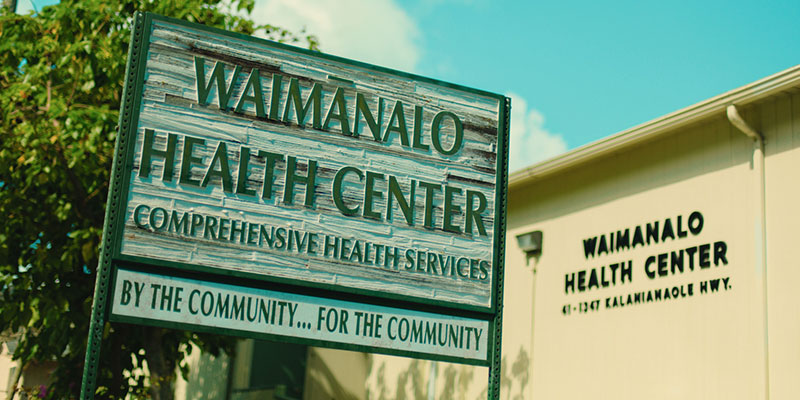 Waimānalo Health Center sits at the foothills of Oʻahu's majestic Koʻolau Mountains, in the center of Waimānalo. WHC's service area stretches along the northeastern coast of O`ahu, providing programs from Makapu`u to Kualoa.
In 1992, WHC began as one building with two exam rooms, a reception area and some administrative offices. Today, WHC's facility consists of two buildings: Hale Ola ʻAkahi and Hale Ola ʻAlua. Hale Ola ʻAkahi sits on the original site with six separate buildings, retrofitted into five trailers and a community services building. On May 1, 2019, WHC opened the doors to its new Hale Ola ʻAlua building, offering patients a beautiful new health care home and increasing capacity to serve more of the community.
Waimānalo Health Center continues to grow with the expansion of services and addition of programs and staff.
Hale Ola ʻAkahi
41-1347 Kalanianaole Highway
Waimānalo, HI 96795
Hale Ola ʻAlua
41-1295 Kalanianaole Highway
Waimānalo, HI 96795
Thank you for your interest in working with Waimānalo Health Center (WHC). WHC frequently seeks contractors who can help us fulfill our service to the community. Please review contracting information below for an opportunity that aligns with your scope of work. We look forward to working with you.
If there are no contracting opportunities, please continue checking for updates. Thank you.
| Contracting Opportunities | Due Date |
| --- | --- |
| | |
Stay Updated!
Sign up for Waimānalo Health Center updates: new services, upcoming classes, and more!
HOURS
Monday: 8am - 5pm
Tuesday: 8am - 5pm
Wednesday: 8am - 5pm
Thursday: 8am - 5pm
Friday: 8am - 5pm
Saturday: 8am - 12pm
Sunday: Closed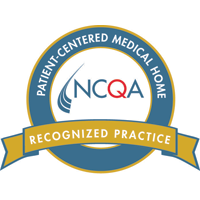 © Waimanalo Health Center