The COVID-19 vaccine is available to anyone 6 months and older. Please call (808) 259-7948 to schedule.
Jim Wood
Director
"A Board member invited me because of my accounting background. I was looking for a volunteer opportunity at that time and strongly believe that every human is entitled to quality medical care without regard to their economic condition, particularly those living in the USA. I saw that the WHC Board had a need I could fill. I feel blessed to be able to contribute to the WHC as a Board member."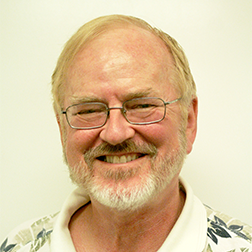 Jim has been a resident of Ko'olaupoko since 1974, residing briefly in Waimānalo and settling in the Kaelepulu area. He brings a wealth of accounting experience to the Board. In addition, he brings patient insight as a dental patient of Waimānalo Health Center.
Stay Updated!
Sign up for Waimānalo Health Center updates: new services, upcoming classes, and more!
HOURS
Monday: 8am - 5pm
Tuesday: 8am - 5pm
Wednesday: 8am - 5pm
Thursday: 8am - 5pm
Friday: 8am - 5pm
Saturday: 8am - 12pm
Sunday: Closed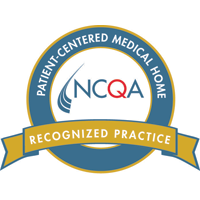 © Waimanalo Health Center