The COVID-19 vaccine is available to anyone 6 months and older. Please call (808) 259-7948 to schedule.
Kathy Conner
Director
"I became a board member because I wanted to give back to the health center for all the wonderful care that my family and I received. People deserve to get the care they need regardless of their ability to pay, whether they have insurance or not. I have dedicated myself to this wonderful place, it has become a calling."
Kathy Conner became a patient of Waimānalo Health Center 15 years ago. A few years later, her husband was diagnosed and successfully treated for cancer at Waimānalo Health Center. Kathy has volunteered in various capacities at the Waimānalo Health Center and has also served WHC as a health care ambassador on a national level.
Stay Updated!
Sign up for Waimānalo Health Center updates: new services, upcoming classes, and more!
HOURS
Monday: 8am - 5pm
Tuesday: 8am - 5pm
Wednesday: 8am - 5pm
Thursday: 8am - 5pm
Friday: 8am - 5pm
Saturday: 8am - 12pm
Sunday: Closed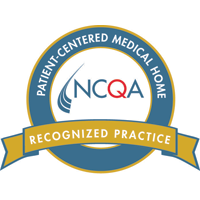 © Waimanalo Health Center