The COVID-19 vaccine is available to anyone 6 months and older. Please call (808) 259-7948 to schedule.
Deborah Smith
Director
"I'm a primary, dental and eye care patient at the health center so when given the opportunity to join the board, I welcomed the chance to advocate for patients and community members who are often forgotten."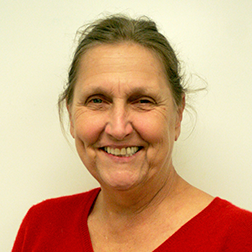 Deborah Smith and her family have called Waimānalo home for more than ten years. She enjoys being an active community member through her involvement in the Hawaiian Civic Club of Waimānalo, Waimānalo Market Co-op and Waimānalo Health Center. Deborah is a supervisor at Hale Kipa's Youth Outreach Center (YO!) in Waikiki.
Stay Updated!
Sign up for Waimānalo Health Center updates: new services, upcoming classes, and more!
HOURS
Monday: 8am - 5pm
Tuesday: 8am - 5pm
Wednesday: 8am - 5pm
Thursday: 8am - 5pm
Friday: 8am - 5pm
Saturday: 8am - 12pm
Sunday: Closed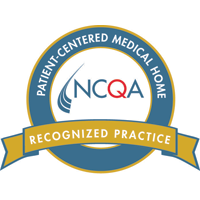 © Waimanalo Health Center