The COVID-19 vaccine is available to anyone 6 months and older. Please call (808) 259-7948 to schedule.
Sandra Maenani McAulton
Director
"Being a resource parent has given me a better perspective on making life better for others in our community. I'm happy to join the Waimānalo Health Center Board of Directors because I want to share my experiences with others who may be going through a similar situation so they can make a smooth transition. I look forward to sharing ideas to improve the quality of healthcare for families in Waimānalo."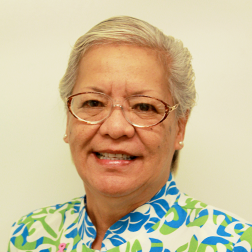 Sandra Maenani McAulton was born and raised in Waimānalo. She is a cancer survivor and has dedicated her second chance in life to helping others. Maenani was her mother's caregiver before she passed away and is currently a resource parent for foster youth and a Court-Appointed Special Advocate for abused and neglected children.
Stay Updated!
Sign up for Waimānalo Health Center updates: new services, upcoming classes, and more!
HOURS
Monday: 8am - 5pm
Tuesday: 8am - 5pm
Wednesday: 8am - 5pm
Thursday: 8am - 5pm
Friday: 8am - 5pm
Saturday: 8am - 12pm
Sunday: Closed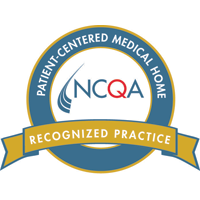 © Waimanalo Health Center