The COVID-19 vaccine is available to anyone 6 months and older. Please call (808) 259-7948 to schedule.
Dental Services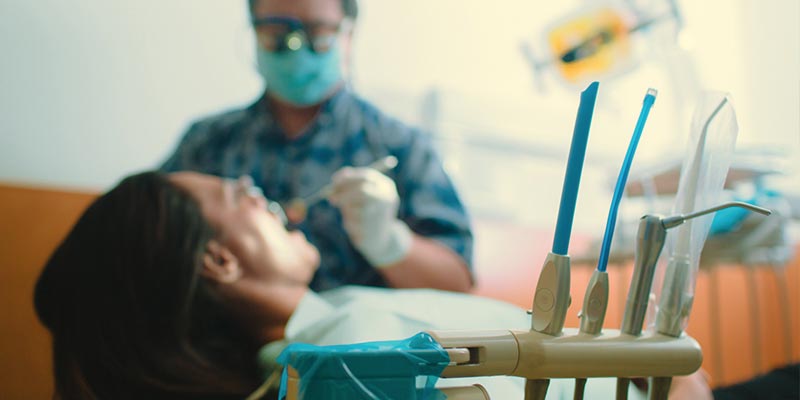 Welcome to Waimānalo Health Center's Dental Services, or Kī. We specialize in comprehensive preventive, restorative, and emergency dental care. Our team is dedicated to providing personalized, affordable, quality dental services. Our goal is to improve your smile by maintaining your total dental health.
Prevention
Preventing dental problems is the foundation for good oral health. Our services help prevent the beginning or progression of oral disease. Kī provides cleanings, fluoride treatments, sealants, and home care instructions.
Restorative
Restorative services are used to repair the function and integrity of teeth that lose its structure due to cavities or external trauma. We provide fillings, crowns, bridges, dentures, and denture repair.
Treatment of Disease
Treatment of oral disease is crucial with developing keiki and adults. Keiki are provided examinations and preventive care to help decrease the rate of cavities. Should your keiki require treatment, they will be treated with the utmost care and respect. Complex cases will be referred to our network of specialists. The most frequent type of oral disease in adults is periodontal disease – inflammation and infection of the gums. Periodontal disease is the number one cause of tooth loss and may be linked to other diseases such as stroke, bacterial pneumonia, diabetes, cardiovascular disease, and increased risk during pregnancy. The Kī Clinic offers periodontal cleanings (plaque and tartar removal) and root canals.
Emergency Dental Care
Prompt treatment of dental emergencies is required to alleviate pain and ensure your teeth have the best possible chance of survival. The most frequent dental emergencies are toothache, cracked or knocked-out teeth, and damaged fillings or crowns. It's very important to make an appointment right away. The pain caused by untreated dental emergencies can seriously jeopardize physical health.
Hale Ola ʻAkahi
808-259-5466
41-1347 Kalanianaʻole Hwy, Waimānalo, HI 96795
Hale Ola ʻAkolu Luluku
808-235-8442
45-600 Kamehameha Hwy, Kāneʻohe, HI 96744
Mon: 8am - 5pm
Tues: 8am - 5pm
Wed: 8am - 5pm
Thur: 8am - 5pm
Fri: 9am - 5pm
Sat: Closed
Sun: Closed
Stay Updated!
Sign up for Waimānalo Health Center updates: new services, upcoming classes, and more!
HOURS
Monday: 8am - 5pm
Tuesday: 8am - 5pm
Wednesday: 8am - 5pm
Thursday: 8am - 5pm
Friday: 8am - 5pm
Saturday: 8am - 12pm
Sunday: Closed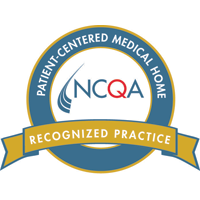 © Waimanalo Health Center