The COVID-19 vaccine is available to anyone 6 months and older. Please call (808) 259-7948 to schedule.
Jeff Gilbreath
Treasurer
"My connection to Waimānalo started in 2006, when I was working with Honolulu Habitat for Humanity. Since that time, I've helped build homes in the community and bring housing services to families. I am blessed to now call Waimānalo my home. I was humbled to join the Board of Directors for Waimānalo Health Center and truly enjoy serving the community in this role."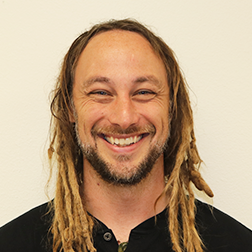 Jeff serves as the Executive Director for Hawaiian Community Assets and Hawaii Commuinty Lending. He is involved in several organizations, serving on the Board of Directors for Hawaii Habitat for Humanity, the Council for Native Hawaiian Advancement, and the Hawaii Jump$tart Coalition. Other affiliations include Hawaii Housing Affordability Coalition, Common Good Hawaii, and the Federal Reserve Center on Indian Country Development - Homebuyer Readiness Working Group.
He brings expereince in nonprofit adminsitration, board governance, affordable housing, community lending, and financial literacy, as well as 13+ years expereince serving the Waimānalo community.
Stay Updated!
Sign up for Waimānalo Health Center updates: new services, upcoming classes, and more!
HOURS
Monday: 8am - 5pm
Tuesday: 8am - 5pm
Wednesday: 8am - 5pm
Thursday: 8am - 5pm
Friday: 8am - 5pm
Saturday: 8am - 12pm
Sunday: Closed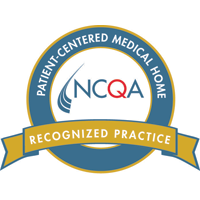 © Waimanalo Health Center