The COVID-19 vaccine is available to anyone 6 months and older. Please call (808) 259-7948 to schedule.
Shannon Alivado
Director
"From its inception, the Waimānalo Health Center mission was always to serve those in the community by providing, not only health services, but a place for community to connect with one another. The Waimānalo Health Center's commitment to improving the health and welfare of residents of Waimānalo and beyond is what drew me to become a member of the Board of Directors. Waimānalo Health Center serves as an example of what other health centers strive to be - an excellent servant of the community rooted in wellness and health, while fostering and perpetuating culture through its service.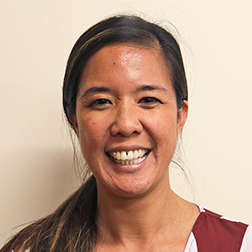 The Waimānalo community is a very special place. Not only is it nestled in the heart of the Ko'olau Mountain Range between beautiful beaches and pristine agricultural lands, but includes one of the largest Native Hawaiian populations of the island. Growing up in Waimānalo and the Windward side provides a person with a unique foundation in life that fosters the importance of land and sea. I was fortunate to grow up in Waimānalo and understand the importance of giving back to our community."
Shannon brings a deep connection to Waimānalo, raised here and actively involved in the community as a member of the Waimānalo Agricultural Association and previously serving on the Waimānalo Neighborhood Board.
In addition, Shannon brings experience in the legal, business, and educational communities. She is a graduate of the William S. Richardson School of Law and has worked in both the government and private sector. She currently serves as Manager of Government Relations for Hawaiian Electric Company, Inc. and also as Chair of the Honolulu Police Commission.
Stay Updated!
Sign up for Waimānalo Health Center updates: new services, upcoming classes, and more!
HOURS
Monday: 8am - 5pm
Tuesday: 8am - 5pm
Wednesday: 8am - 5pm
Thursday: 8am - 5pm
Friday: 8am - 5pm
Saturday: 8am - 12pm
Sunday: Closed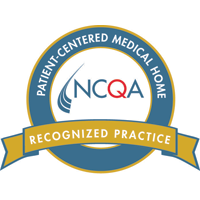 © Waimanalo Health Center