The COVID-19 vaccine is available to anyone 6 months and older. Please call (808) 259-7948 to schedule.
Donate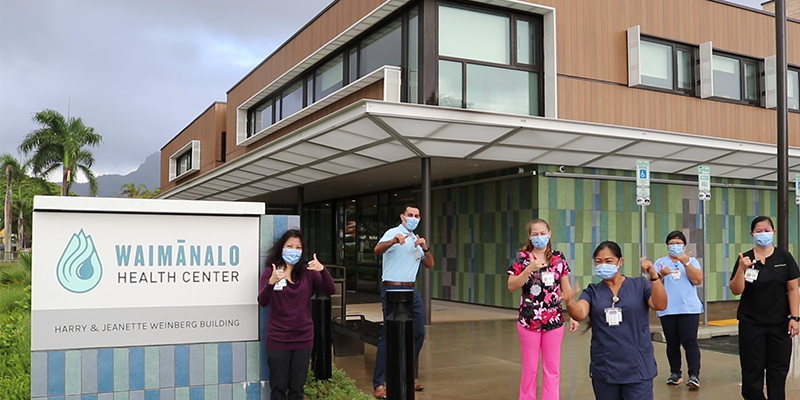 Waimānalo Health Center has served its community since 1992, providing quality care for our patients and offering valuable programs and services essential to the health and well-being of the community. We are dedicated to continue our mission to provide quality care for the people of Hawai'i. The services and programs we offer depend largely on the generosity of people like you and 'ohana like yours. By making a gift today, you help Waimānalo Health Center continue to provide much needed services to the community.
As a 501(c)3 non-profit organization, all gifts to Waimānalo Health Center are tax-deductible to the full extent allowed by the law. Thank you for considering a gift to Waimānalo Health Center.
Donate with Credit Card
Please complete the donation form to make your secure online donation.
---
Donate with PayPal
---
Donate by Mail
Please complete the WHC Donation Pledge Form.
---
Corporate Giving
If your business is looking for a meaningful organization to volunteer or partner with and would like more information about opportunities with WHC, please call (808) 954-7120 or email development@waimanalohealth.org.
---
Volunteer
Give the gift of time. Volunteer opportunities
---
Stay Updated!
Sign up for Waimānalo Health Center updates: new services, upcoming classes, and more!
HOURS
Monday: 8am - 5pm
Tuesday: 8am - 5pm
Wednesday: 8am - 5pm
Thursday: 8am - 5pm
Friday: 8am - 5pm
Saturday: 8am - 12pm
Sunday: Closed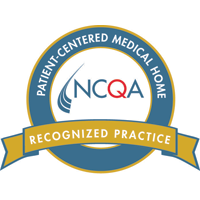 © Waimanalo Health Center