Rent, Mortgage, and Utility Assistance Available
Rent, Mortgage, and Utility Assistance Available
Posted September 23, 2022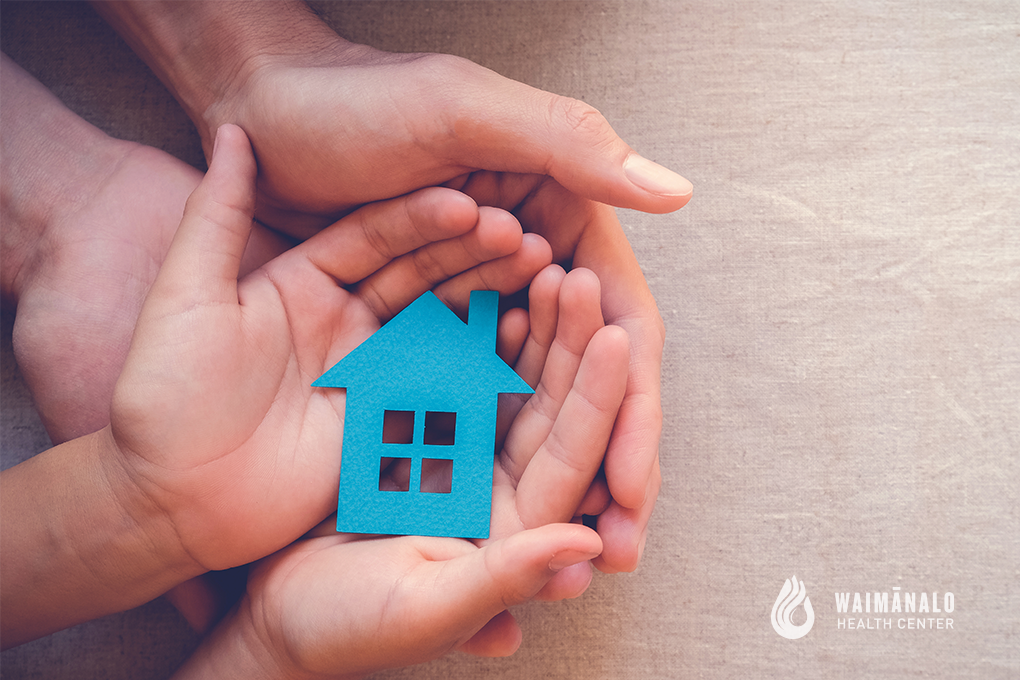 Do you need Rent, Mortgage, or Utility Assistance? Waimānalo Health Center is here to help those in need access and apply for available programs and other resources.
Please call our Outreach Team at (808) 259-7948 if you are:
A Windward resident currently living between Kahuku (96731) and Waimānalo (96795), and
Currently renting and at risk of eviction (behind in rent payments or struggling to keep up with payments), or
Have recently become houseless
Mahalo to Harold K.L. Castle Foundation and the 2022 Ko'olau Housing Hui Community Action Teams for their dedication preventing evictions and re-housing families in need. Learn more at http://castlefoundation.org/.