Mask Requirement Update March 25, 2022
Mask Requirement Update March 25, 2022
Posted March 24, 2022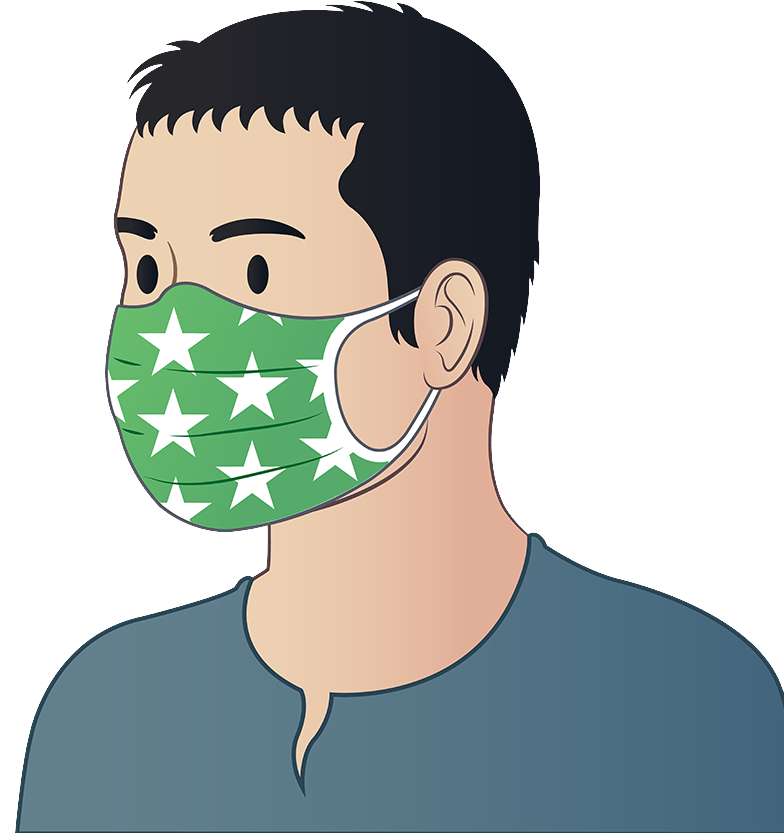 For everyone's safety, masks are still required at all times while at Waimānalo Health Center. While the Hawai'i indoor mask requirement is ending on March 25, masks are still recommended indoors at health care facilities. Mahalo for your kōkua and understanding.
COVID-19 Prevention Practices
With the indoor mask requirement ending, it is still important to protect yourself and others from COVID-19. We recommend that you:
Get your COVID-19 vaccine and booster dose
Stay home if you feel sick
Continue washing and sanitizing your hands frequently
Maintain distance when not masked up
We have come a far way since the beginning of the pandemic. Mahalo to everyone for your hard work to stay healthy and safe!