WHC 2017 Patient Survey Results
WHC 2017 Patient Survey Results
Posted September 10, 2018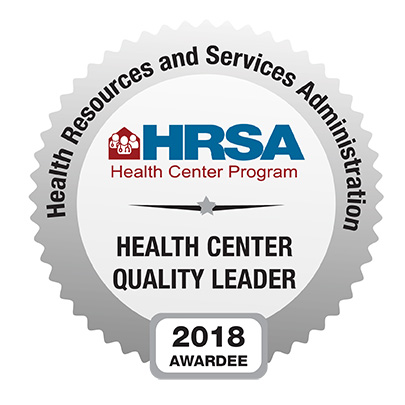 Waimānalo Health Center is happy to be your health care home. We take our job of taking care of you and your `ohana very seriously and are always looking for ways to improve.
Every year, patients are asked to take a survey to provide feedback about the health center. This is the results from the 2017 Patient Satisfaction Survey. Click on the image to see the full-sized version.
Our survey results are matched-up to nationwide community health center data every year. We are proud to announce that Waimānalo Health Center surpassed state and national benchmarks and was awarded the 2018 Healthcare Quality Leader award by Health Resources & Services Administration (HRSA), an agency of the U.S. Department of Health and Human Services.
Mahalo to all of our patients who take the time to participate in our survey every year. Mahalo for helping us achieve excellence year after year. We are so happy to be your health care home.