The COVID-19 vaccine is available to anyone 6 months and older. Please call (808) 259-7948 to schedule.
Keoni Aylett
Vice President
"Health and education are issues that I've gravitated toward over the last 30 years. I feel blessed to be part of Waimānalo Health Center's Board of Directors. Waimānalo is a historic Hawaiian community that is now home to a growing population of medically underserved people. I'm humbled and honored to be part of the change towards a healthier, wellness-driven community."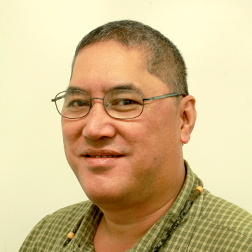 Keoni is a founding member of Hakipu`u Learning Center, a charter school in Kāne`ohe, and works at the City and County of Honolulu Department of Parks and Recreation.
Stay Updated!
Sign up for Waimānalo Health Center updates: new services, upcoming classes, and more!
HOURS
Monday: 8am - 5pm
Tuesday: 8am - 5pm
Wednesday: 8am - 5pm
Thursday: 8am - 5pm
Friday: 8am - 5pm
Saturday: 8am - 12pm
Sunday: Closed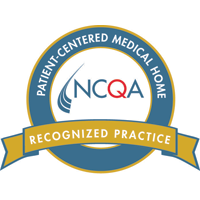 © Waimanalo Health Center