The COVID-19 vaccine is available to anyone 6 months and older. Please call (808) 954-7101 to schedule.
Desmond J. Foo, MD
Family Medicine Physician
Joined Waimānalo Health Center in 2016
"Being a member of your healthcare team is a distinct honor. As your family physician, I seek to adopt the roles of both a learner and an educator. You enrich my life by allowing me to care for you, and my wish is to improve yours as well: let's work together as a team to be as healthy as we possibly can be!"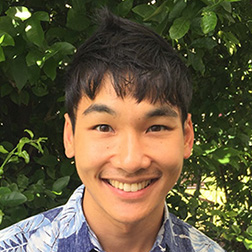 High School
Old Scona Academic
University
University of Alberta
BSc, Honours Biochemistry
Medical School
St. George's University, School of Medicine
Residency
Ellis Family Medicine Residency Program
Certifications
American Board of Family Medicine
Hometown
Edmonton, Alberta, Canada
Hobbies
PADI Certified Open Water Diver, Group Fitness Enthusiast, Basketball, Cooking, Hiking
Stay Updated!
Sign up for Waimānalo Health Center updates: new services, upcoming classes, and more!
HOURS
Monday: 8am - 5pm
Tuesday: 8am - 5pm
Wednesday: 8am - 5pm
Thursday: 8am - 5pm
Friday: 8am - 5pm
Saturday: 8am - 12pm
Sunday: Closed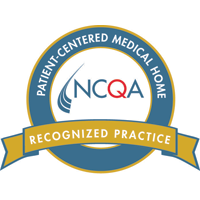 © Waimanalo Health Center