The COVID-19 vaccine is available to anyone 6 months and older. Please call (808) 259-7948 to schedule.
Andrew Jamila, Jr.
Director
"I joined WHC's board to make a difference in Waimānalo. Waimānalo matters to me because it's not only my home, but home for my ancestors and generations to come. I want to do my part to make sure it's a healthy place to live, work and play."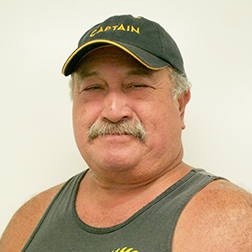 Andrew Jamila is a resident of Waimānalo and a proud board member of Waimānalo Health Center. Andrew is involved in many community organizations and events. He is Waimānalo Construction Coalition President, Hui Malama I Ke Kai Foundation Board Member and Waimānalo Neighborhood Board Member. Andrew also organizes the community's annual Christmas Parade, Sunset on the Beach and Country Fair.
Stay Updated!
Sign up for Waimānalo Health Center updates: new services, upcoming classes, and more!
HOURS
Monday: 8am - 5pm
Tuesday: 8am - 5pm
Wednesday: 8am - 5pm
Thursday: 8am - 5pm
Friday: 8am - 5pm
Saturday: 8am - 12pm
Sunday: Closed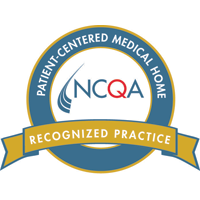 © Waimanalo Health Center